The Bobby Bones Show Places "Show Bet" on Team for March Madness
March 14, 2023 7:10AM CDT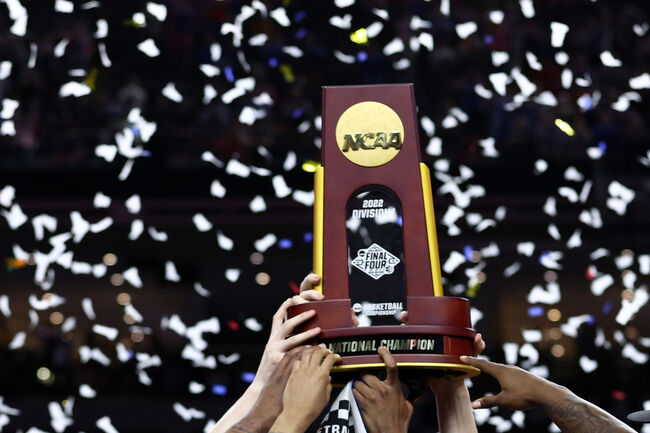 This Thursday, March 16, the NCAA Basketball tournament starts, and everyone on the show put a team into a hat and put $20 in to make a bet.
Altogether, it will be a $240 bet. Bobby Bones picked one of the teams from a hat that the whole show has to bet on. These are the teams everyone on the show put in:  
The first school Bones picked that we're not betting on is Texas. The second was Texas A&M and the third was Penn State. The team that was picked that the whole show is betting on is: UCLA. The odds if we bet $240 on UCLA we will win $3,120. Split by the 12 members of the show everyone would get $260.  
Photo: Getty Images 
---